My Mask
November 15, 2011
I hide my face behind the wall of hair i have.
I won't let anyone see the secret tears i shed.
I scream behind the mask i put on everyday.
It hides the pain i feel.
I can't let anyone in.
My thoughts are a scary place,
that could bring anyone's nightmares to life...
To bad it's my reality.
The thoughts grip and pull me into the lurking shadows.
They want to break my mask with a desperate hammer.
To show everyone the weakness,
I have never shown anyone.
No eyes have seen the difference between the real and fake.
Though the fake may be to real,
for the practice that came with it.
The box of pain,
I keep in my ice sculpted heart.
The mask i fool everyone with,
will keep locked on my face,
until the hammer breaks.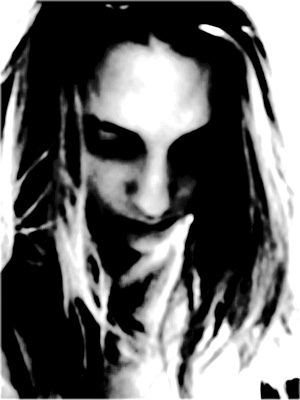 © Maria B., Boston, MA