Get Up
November 15, 2011
Pick the broken pieces off the floor,
don't lay there letting them tear you apart.
Get up with what you have left,
don't let them rip it all away.
Take what you have left and run with it.
Make something more with it.
Don't just lay there,
and be scarred by every sharpened piece.
Get up and run,
scream and shout.
Let them know,
you won't let them scar you.
Let them know the pain they caused,
the hurt you endured for them.
Then walk away,
with a tall proud smile.
Don't let them know,
how much you actually died inside.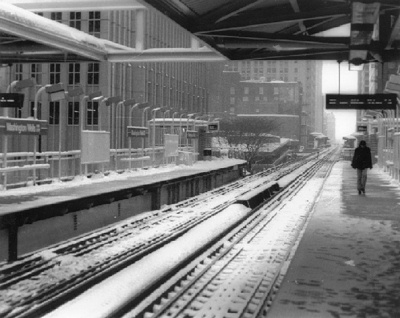 © Al J., Mt. Prospect, IL