Weird
December 7, 2011
My friend, LOVES Wal-Mart.
Weird right?
I think so.
She thinks that its the best place in the world.
Besides the Mall of course.
But Wal-Mart to me is fine.
I got my Chior things there.
I think that shes weird.
And she thinks that I'M weird.
Weird right?
I seem to think so.
She does too.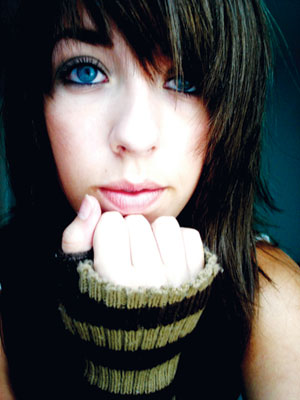 © Brit H., Peabody, MA