Believing
December 7, 2011
She left me bruised, bleeding, and broken.
Telling me she was leaving, retreating, ending it all.
I was left believing I'd never love again.
Believing everything was done.
My heart forever gone.

I got up running, never stopping.
Hurting myself more and more with each step.
Hurting others and whoever crossed my path as well.
Acting like everything was fine,
But in reality searching and hoping for rest.

I stumbled across you frozen, stopping, finally breathing.
You gave me a safe place to rest; a place where i didn't hurt.
I don't understand why you did this.
Maybe it was something you saw in me?
I could careless why, i just know you did.

I'm breathing, believing, loving again because of you.
Love. Its a curious thing, showing itself in the weirdest of places, but also the best.
I find myself each day getting more and more scared.
Scared to love, scared to feel, but most of all scared to hurt again.
You're capturing, beguiling, taking my heart slowly but fast at the same time.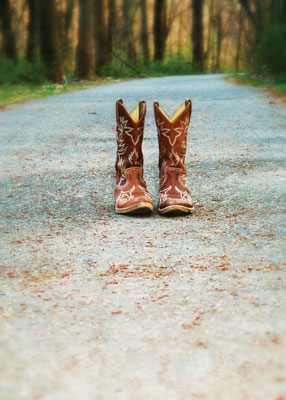 © Bianca A., Damascus, MD