Devil Child/ Hell Bringer?
December 7, 2011
Pain fades as hearts rebreak
Another set of tears to cry
Choices to make and pain to be felt
That's the true meaning of life
But what if you find a way?
A way to live happy and free,
Will you take me? Or will you leave me like the rest?
I put him through hell he says
Will it be the same for you?
I don't want to see you hurt,
I want to stand there by your side.
But will you let me take your hand and lead you away from their lies
Or, will you feel my touch and pull away
Like you've been burned by the devil
Why not believe him, baby? It's probably true
Tell me all the things I've done to you
Tell me how many times I've hurt you and come back for another chance
Tell them the truth; tell them I'm the devil child
Tell! Before I take you back with me to hell.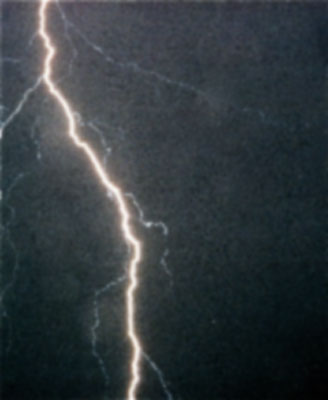 © Zachary C., Arlington, TN