A Bird in Hand
December 7, 2011
Across the dew-covered grass, the early bird swoops down for worms.

The morning sun warms the chilly air.

Misty blankets are masking the tree-tops on the mountain.

Overlooking the valley, the Eagle's eye patrols.

Chirping baby birds await their breakfast, momma bird hangs onto the side of the nest.

Rising over the afternoon, the sun dries up the dew, steams off the mist, allows the Eagle to hunt, and the birds to practice flight.

When everything falls into place, you know you'll be all right.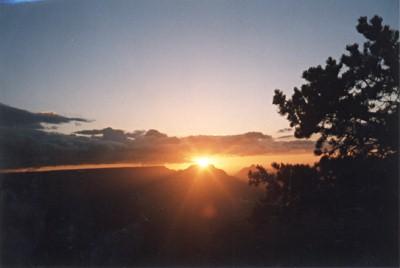 © Amanda T., Scituate, MA