Roll Steps
December 7, 2011
Their stone cold faces glowered at the crowed stands of nacho eating football fans.
They weilded their instruments, like the soilders they were. Attention. No movement. Stay tight.
Their breaths were heavy, uniforms falls up and down at a speeded pace. Straight legs. Don't look down. No mercy.
The notes rang, clear and pristine, against the soild concrete stadium. Shoulders back. Chin up.
We are beasts. We are strong. We are not typical.
We are the marching band.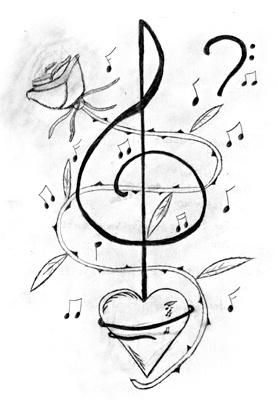 © Whitney S., Philadelphia, PA