Different
November 29, 2011
Sitting in the back of the room,
The new kid.
He has his head hung low,
Back hunched,
As if ashamed of his existence.
He should be.

Doesn't he realize he's different?
Doesn't he realize that no one wants him here?
Doesn't he understand the looks the other kids give him?
Doesn't he know why he's never called on?

And so-
I hate him.
I hate his hunched back.
I hate his sorrowful eyes.
I hate his deep brown skin.
Because my friends do.
Because my parents do.
And what I hate most of all
Is that I don't even know his name.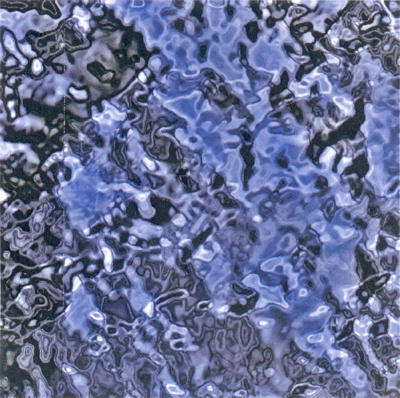 © Jason B., Colorado Springs, CO