Colorblind
November 7, 2011
In a world abundant in colors and Shades.
You see a tree colored in green.
You picture the drowning in blue.
Your earth is simple. a glossy
Blue, green marble engulfed in White.
Prisoner in a tomb
With no escape.
There is no light.
You lost your sight.
However, I am free to see a wild World or colors and shades.
My eyes catch a spotted robin Before it nestles in an autumn Tree.
I look to the sky as a jet streaks By.
Its fumes scar the golden sky with A sickening orange.
My world is circular canvas Splashed with Emeralds,gold,rubies,and sapphire.
I am not colorblind,
Or subject to your sight.
You are blind by your perspective Of life, Shared by many.
My sight is unique,ever changing And accepting.
You are colorblind, crippled, Unable to perceive a world like Mine.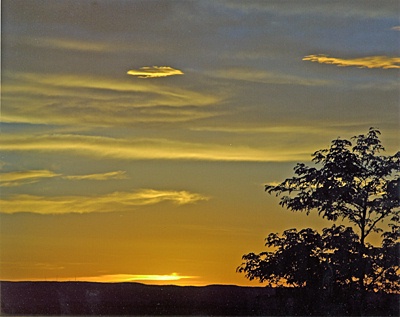 © Elizabeth B., Wichita Falls, TX