Alone
October 24, 2011
Alone with your thoughts
With nowhere to hide,
Nothing can keep out
The hurt deep inside.

Hurt from the words
You always have heard,
Hurt from the times
Those around you have turned.

Liars, to often,
Can dig to the heart,
No matter the pain
That can tear you apart.

Nothing can touch you
Your heart is too bruised,
From being pushed down
And so cruelly used.

Alone with the thoughts
That are buried too deep,
Alone with the secrets
That you have to keep.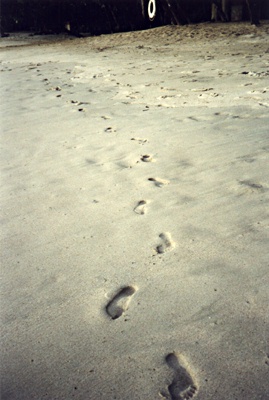 © April W., Rogersville, MO