7-02-10 (That One Fine Day)
December 12, 2011
Who are you to tell me who to love,
When you don't know love at all.
I met love that one fine day,
and he was standing about six feet tall.

My eyes met his,
And he met mine back.
Of course is at that little white church,
When our love first became intact.

I fell for him blindly,
And he fell for me too.
For once I was happy,
And then there was you.

As a mother you should have been happy,
To see your own daughter in love.
Instead you hated it,
So you got involved when push came to shove.

You can try to take him away from me,
But I met love on that one fine day.
And he will always be a friend of mine,
So honey stay out of my way.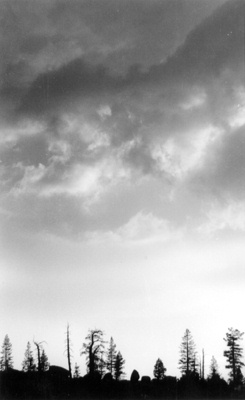 © Steve S., Marblehead, MA