Big Blue sky
December 12, 2011
Sky blue eyes
tucked behind her thick closed lashes,
a blissful dream surrounds her.
Ice cold waves
splash her goose bump covered legs,
her blue truck
that's parked on the sand waits,
warming,
willing her to came back
and drive.
Seagulls call out in the distance
as they come down
from the big blue sky.
Clouds drift from place
to place,
leaving behind
a big blue empty sky.
Baby birds admire
the sky, waiting until it's their turn to fly.
waiting, watching, wishing, willing,
like she waits,
when she awakes, to go to the
big blue ocean
under the big, blue, sky.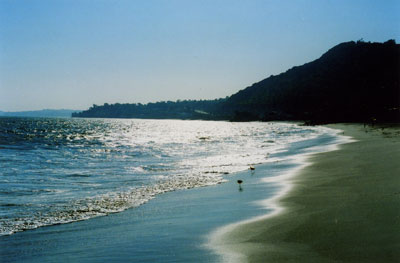 © Adam L., Washington, DC