Moon Wish
December 12, 2011
The beautiful match lighten moon soaks my eyes.
It wants to hypnotize me but I am to powerful.
I want to lay down and just stare straight up,
into the eyes on the worlds future.

My foot is damp,
I look down into a puddle.
I jump back and look at the reflection.

The moon light in the puddle,
like someone took the moon and transformed,
it into a white rose.
I see a man taking off the petals,
he pours them into the puddle.

They fill the puddle like milk.
Is that the moons future?
To become a white rose?
I wonder and ask many questions.

My body decides that I need to break this spell,
I lay down.
my head turns to stare at the knights shining armor,
the stars the give the moon a beautiful feature,
Something a little extra sweet like chocolate cake.

Stars enhance the sun litton moon.
nothing looks real anymore,
When I thought the truth was real,
I find out, it is all a lie.

The one wish I have left,
I whisper it,
in my mind.
A shooting star flashes through the sky only seen by my eyes.

My eyes lock on the lifeless yet beautiful creature,
letting myself smile and close my eyes.
I open my hazy green eyes one last time to get a glance of my wish.
The moon fills my eyes once again.

I fall a sleep with no way home.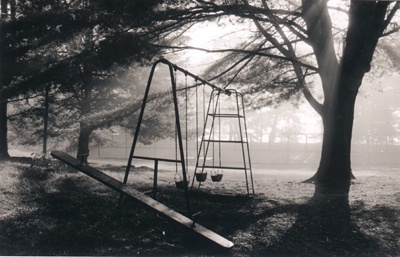 © Steve S., Marblehead, MA