Emotional Honesty
December 11, 2011
I'll be blunt and true, I don't know what to do.
I don't know what to say, to make the hurt go away.
I feel so much shame, for every day of pain.

I didn't mean to be un-kind, I wish I could just rewind.
Mama says that she loves me, but that's how mamas have to be.
And I can't tell, if I'm a good person or if I'm just faking really well.

Replayed in my mind, hoping I can find something kind.
Yet there is none to be seen, could I really be that mean?
I don't remember much, but what I do can't be touched.

The painful memory is with me forever, forget I will never.
Some say that they forgot, but I get that lie a lot.
We all agree that the bitter taste can never be erased.

Work hard I will, to wash my hands of that night's chill.
So the best I can do now is try to go up not further down.
I'll try to be a good person, hoping my bad habits won't worsen.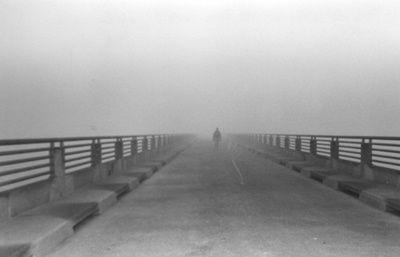 © Becky G.,Westerville, OH