Won't You Carry It In
December 11, 2011
Will you tell me about the trip and I'll tell you what you missed
You missed
When the sun and horizon kissed
You missed
When fiction and reality shook hands and walked away
Then again, it will be like home again,
When they die,
I wonder if
I'll cry
It's too late to stop using heroin
As the wind gets kicked from my stomach when
They call
Was it worth the trip?
Now knowing what you've missed?
But I'm waisting my breath.
You waisted life, why wouldn't you waste death?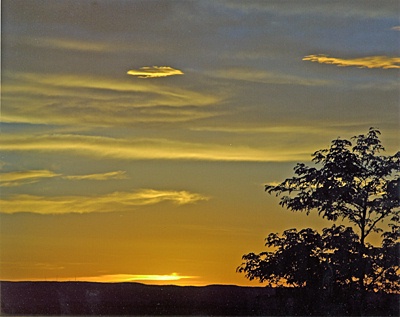 © Elizabeth B., Wichita Falls, TX