Occupy
December 11, 2011
I hear rallies so heavy
and hearts so deep
thumping to the beat of the norm.

Signs and megaphones are in like high tops way back when.
But this is that and that was then.

They say, "1% !"
But do they even comprehend?
I'm only in high school econ.
And now trust me, it hasn't been long.
Just a few short months
and I'm already through

You call yourself an American?
Well guess what, you're scared of it.

It's one thing to be gross and guilty of a crime
But biting your tongue is even more of a lie.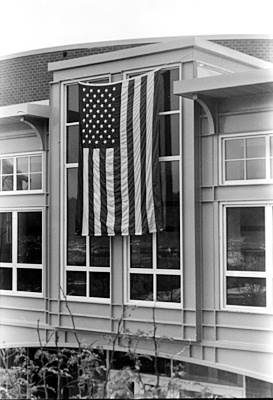 © Chuck K., Marblehead, MA