Volar Libremente
December 11, 2011
I take a hit, and freeze.
It pokes my brain.
Crept up like a shadow, lurking in the distance.
The taunting is over until next lunch.
I'm royal, for a moment,
but then it slowly slips away.
Both an excavation of reality and fiction.
It's no where you can imagine.
Clumsiness does not exist here.
Those who judge live to mock and say I'm smashed,
that's cute.
There, I can roam without purpose or plan and be loved.
I see the judgers murmuring,
Murmur, murmur, murmur.
So many people talk.
But wouldn't you like to be liberated too?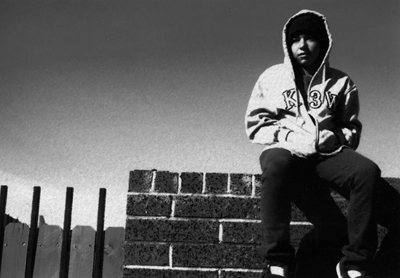 © Stan G., Phoenix, AZ