A Thousand Meters Under
December 11, 2011
If you stay around,
Then, honey, I'm down,
For being with you,
Just give me a cue.
Just like this,
A night I'll miss,
Just one more kiss,
'Till the night is,
Here with us,
& we'll just,
Lie here together,
Discovering forever,
A thousand centimeters under,
The lightening & thunder.
I'm not frightened,
Because when light comes,
I'll see your face again,
Just tell me when,
You're ready to go,
& like the flow,
Of the stream below,
You know,
We'll drift away,
Just name the day.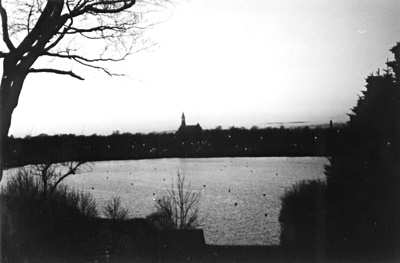 © Julie P., Marblehead, MA