Forever Strong, Forever Nola
December 11, 2011
I did not sit on a cold wet roof
staring at the dark twisted sky
lonely and worried of the days to come

I did not pray day and night
for a miracle to sweep me onto land
as water rushed in, brutally,
to cover every inch of the city.

Instead, I sat calmly on a bed, stranger and strong,
watching the Coast Guard fly in
to save the unfortunate people.
I cried softly, knowing deep inside
nothing will be the same.

Forever gone as I knew it
the city has changed
my home, my life, my world.



Nothing would be the same,
but also wisely I knew
the city will rebuild stronger.

Expecting the worst,
destroyed or standing,
New Orleans will be forever,
and it will come through.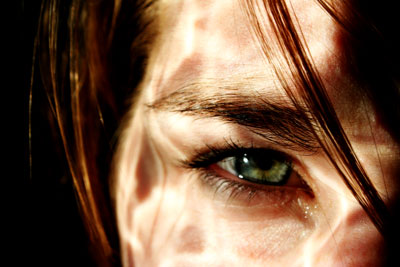 © Monica L., St. George, UT