Lovesick
December 13, 2011
Don't follow me if you don't love me,
For I will feel lonely when you leave.
Don't tease my hair when you are near,
For I will miss your touch if you disappear.

Say no sweet words,
In that your voice has brought me enough rejoice.
No embrace either,
Since the warmness of your hands has given more than all.

God say I will ascend into heaven
If I serve Him with my soul
Or He shall show His might
And send me to the lightless death.

"But, can I still be alive
Without my soul which already belongs to you?
In any case, I will die."
I think, I know.

I plead with Him to torture me with any pain
But only spare my soul.
By my love, He has been moved,
So, He bless me this, being lovesick.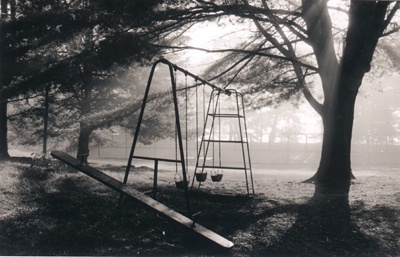 © Steven S., Marblehead, MA