Freckled Nights
December 12, 2011
Take my hand and pull me under the lonely lights.

Let your hand graze my face, as if a beautiful sight.

I'll kiss your freckled nose, to see the passion thats dying to show.

But please, dont say a word, I want to feel the unheard.

I'll caress each cheek, listening to your heart leak.

I'll pull you closer and point to the stars.

Because I want to be, where ever you are.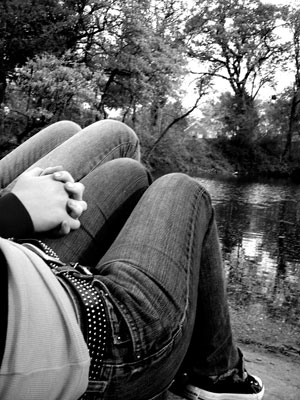 © Lauren R., Edmond, OK