Darkness
November 15, 2011
I walk the roads unpaved,
To a destination unknown.
I seek answers to rhetorical questions of topics not thought of.
I lead myself to places
Where there is no escape,
Due to fear of who I am and what I Could be.
I fear defeat and humiliation,
I fear being let down and left alone.
I'm misplaced and forgotten,
In a cruel, thoughtless world.
Darkness is my soul,
The absence of light is where I'll be.
Hiding, Waiting,
For the light
To set me
Free!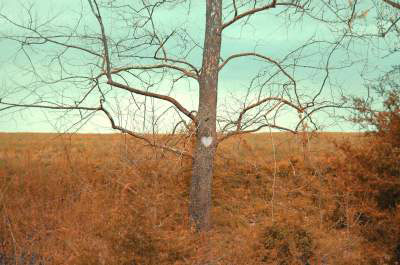 © Morgan L., Greenbrier, TN