Who Am, What Am I
October 24, 2011
I shine brighter in the night
but duller than the street lit lights.
I am light years away
but easy to spot in the Milky Way.
I've dazzled people for millenniums
but they keep asking,
'Who are you?'
Are you designs, given to us by the gods?
Are you symbols and prophecies
of a birth of a king
or when evil is knocking
at our doors, threatening to tear humanity down?
Are you the lights that shine through the darkness
when God created
Day and Night?
Are you similar to our sun,
who brightens our working hours?
Or are you something entirely different
a wonder that we have never
or will never understand?
Who are you?

I am the light
that shines at the far
end of a tunnel of darkness.
I am the guide
who leads people for generations.
I am the hope
that there's a possibility
that there are others like you.
The human race
isn't the only creation
in this cold but beautiful universe.
You, simple but complex beings,
always wanted to reach for
The Stars.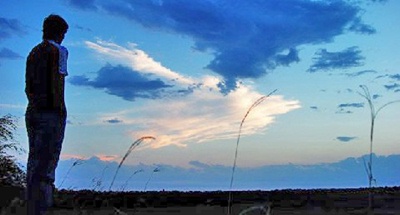 © Stefanie K., Katy, TX