Oh The Feeling
October 24, 2011
Oh the feeling, when you rip up pictures you don't want to remember.
The feeling when you tear up the stuffed animals from a certain someone.
The feeling, of finally being free and letting go.

The letting go part hurts for quite sometime, but in the end, the feeling of freedom is so worth it.

Just remember, once you realize what you're missing out on, you're not getting it back.
Because I'm finally free from your emotional tie. You won't be dragging me around by my emotions any longer.

Oh the feeling, of the freedom, feels amazing.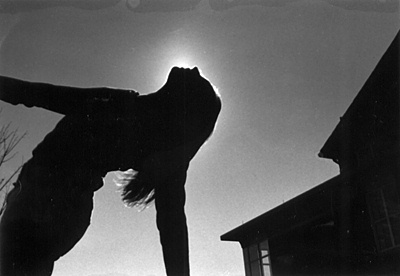 © Alexandra B., Marblehead, MA