My Slice of the World
October 13, 2011
The world is big,
The places are vast,
The people are different and,
The opportunities and lifestyles vary.
My slice of this chaotic world is small, simple and serene.
There is a certain maturity and simplistic beauty to the divine magic of my piece of the world.
It is in the middle of a residential neighborhood full of houses that look the same and seemingly perfect families behind white picket fences.
This dance studio is a large component in my life.
The support, the community, the love, the appreciation and the excitement is thrilling.
I feel safe, comfortable and at home.
I go and be myself, I laugh, I cry, I smile, I work, I talk, I yell, I wish and I dream.
I have a family that consists of all ages and levels that I work and dance with.

But mostly, I love to dance.
Some people don't understand the level of appreciation, dedication and purely honest love that I have for the sport and art.
I pour my heart into every move, and routine.
I equate my life into creating emotion in a dance.
I love the work and technique and sweat and sore muscles.
I don't mind the bloody toes, the achy legs, the blue and purple bruises, the callused ankles or the shin splints.
I don't mind the glitter or hairspray, or pounds of makeup and itchy costumes.
I love the feeling of satisfaction when completing a routine.
I love the creative lights, pounding music, and adrenaline on stage.
Sure, it hurts.
Sure, it's hard.
Sure, I get tired.
But when I'm in my studio or onstage, it is all worth it.
My little slice of perfection.
My slice of the world.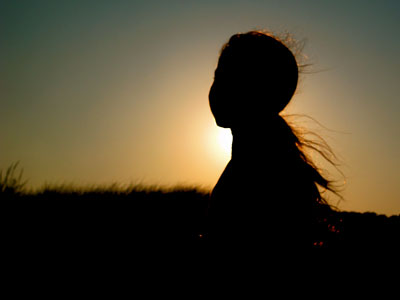 © Barrie T., Scarsdale, NY