Saddest Season For Love
October 12, 2011
Why is winter the saddest season of them all?

Why dear... don't you remember ... how you froze my heart in Winter.

Your cold as ice and resemble it in your appearance with your white coconut snow skin.

Your heart is frozen and black.

The smell of sugar cane and cinnamon brings your appearance into my mind and soul, I get evaporated in memories.

Your cold memory numbs me and I curl up like an infant naive to the world and your fake tactics of love, caressing me in pure lies.

Darling... Winter is our season. The saddest of them all.

Just like our love... full of beauty on the outside but cold inside.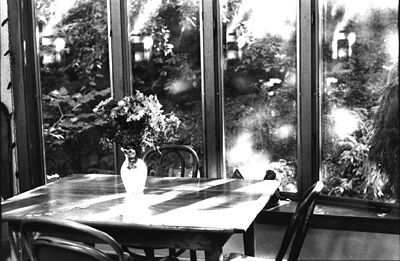 © Bree C., Marblehead, MA