"They"
October 12, 2011
They say I'm one thing when I know Iam another.
I know the real me inside my heart.
They judge me by my scars, my looks.
If I could prove them wrong I would, but where would I start.
When they scream my name I just look away
Tears on my face and keep walking.
When I turn my back tp stop the pain
I hear them talking.
The rumors they spread fog the truth.
The things they say I do is wrong.
While I try to pick up the mess,
They criticize my life song!
I let put my heart and I'm still an outcast.
They will not except me for me.
The holler, misconstrue and do everything they can to not let me be!
I go through life just waiting for the courage to end it all.
But I still me and they are still them
And they refuse to let me stand tall.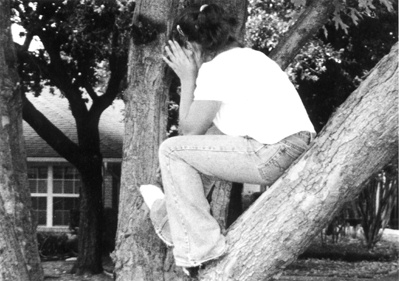 © Allyson S., Highland Village, TX