Permanent Love
November 30, 2011
Don't lie to me my darling,
It will bring you great pain.
I know because we've,
Always been the same.
Two half's made for each other,
The same souls intertwined.
I was meant to be yours,
And you were meant to be mine.
Don't kill it now,
I know it may be scary.
To be in love with me,
I know you're growing wary.
Yet I've never doubted,
The feelings that we share.
All that I see,
Is that we truly care.
Jump out and I'll catch you,
Up into the sky.
Because the two of us,
Will never say goodbye.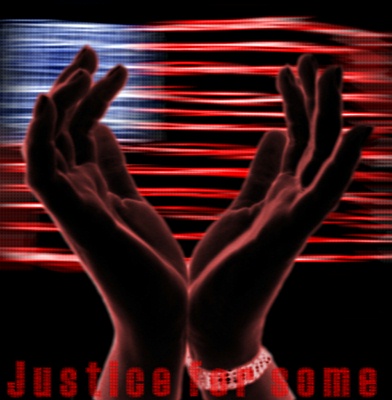 © Miranda R., Wyoming, MI