My Graduation Day
November 30, 2011
As im standing here on graduation day, I think back on all the times we've had. All the memories that we've shared, and how i was so proud to have you as my dad. As i skim the rows and rows of people, i know you won't be there. You've been dead for seven years, but still, i wish you could be here. You'd be so proud of me, for graduating school. Something you didnt get to finish, because you thought you were too cool. My life has changed dramatically, since you have been gone. Theres some things i want to do,
and some things i wish i hadn't done. Out of all the years in school, theres not much that I've learned. Except from books in the library, from there my knowledge was earned. It's easy to read a book, and put yourself inside it. But when it comes to reality, your life deteriorates bit by bit. Theres some things i wanted to tell you, before i received my diploma. But i guess it has to wait, until I smell Heavens sweet aroma. The things i said before you died, i want you to know that they aren't true. I dont hate you and i didnt want you dead. I was just mad and upset at you. Its taken me awhile to forgive myself, and sometimes i still blame me. I may have grown up some but im still your little girl. I just wish that you were here so
that you could see. As i stand here today, looking at all the faces theres only one i really want to see. And its in heaven, of all places. Here on graduation day, thinking of all the times we've had, not a day goes by that i dont miss you, and i just want to say, that i love you dad.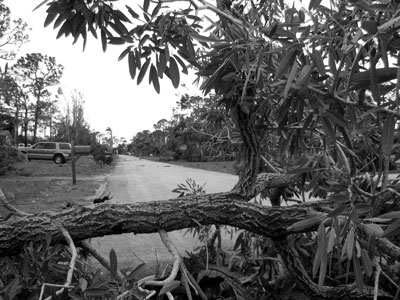 © Emily O., Boynton Beach, FL