It's all About You
November 30, 2011
One day I feel like you really LOVE me.
Then the next i feel as if you could care less about me.
Why do you do that?
Make me feel so insecure, and scared.
I want to be my self.
Not this girl who always has to worry about what a boy thinks about her.
I want to be free but scared to say anything, I don't want to hurt you or me.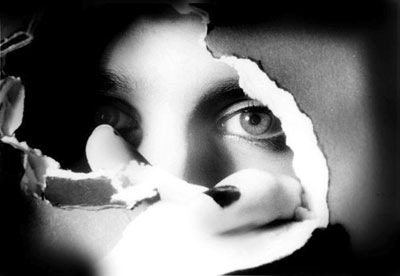 © Tabatha B., Peoria, IL