Rainbows in the Waterfall
November 30, 2011
Ages ago I wrote it
When my heart leaned in different directions.
But today I read it.
The words crept near my heart as a gentle reminder.

though hurricanes of feelings
and caverns of love
pull me far, far away from you
and leave me stranded
on the peak of a too-high hill

Yet I cannot forget you;
Even then my heart is not mine alone.
For once you held me,
And you have never let me go.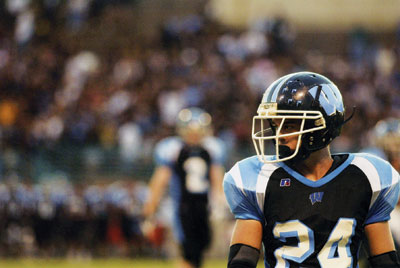 © Graham S., Bethesda, MD