The End
December 5, 2011
The end is near.
I can feel it.
Right in front of me.
The end of this crazy story.
The end of something gone wrong.
The end of a happy but deadly story.
It killed me.
You killed me.
You killed my spirit.
My hope.
My love.
My everything.
Everything I knew to be true.
Everything I wanted to believe.
You proved it wrong.
You opened my eyes.
My eyes to you.
Everything I didn't want to believe.
All the things I had never seen before.
I now see through you.
I wanted to believe that you were right.
That you loved me.
You didn't though.
You were only in it for one thing.
And one thing only.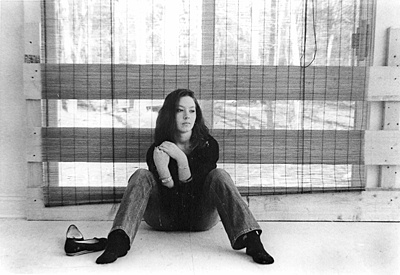 © Crystal F., Marshfield, MA