My Mind is Like a Book
December 5, 2011
My mind is like a book.
Everyday I write a brand new page.
Every new page is a different emotion. One day happy, one day upset, another nervous.
My story is rather adventurous.
Sometimes I'm insecure about what people might think about my cover.
But, I don't show that I'm upset.
With every new page I get anxious about what might be written.
It may seem like my mind is scrambled, but it's not, it's all together.
Neatly binded page by page.
The corners of my pages might be bent up or ripped from when I get nervous or anxious.
But, all my pages are there.
Some may be a little harsh.
Some a little mushy.
But, my mind is like a book and my story is written by me.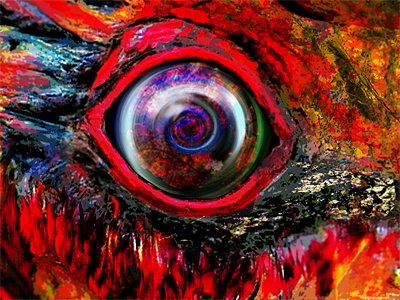 © Tom M., Philadelphia, PA