The Brilliance of Bones
December 5, 2011
By the time I came back the fireflies had gone out.

The only light was from stars melting and whirling

crazily through the galaxies, above the seeping dark,

and in my room I found my heart

wrapped up for me in a box,

tied neatly, complete with a note in your spiderweb hand:

"Keep it. I appreciate the gift and always will,

but it's time for you to have it back again."

You were always so polite, even in the end.

But you forgot: what if I don't want it back?

You always were so imperfect, impenetrable,

unmovable and unmoved.

I spent the rest of that night eating a lemon,

scooping out the flesh,

tasting sourness without the sweet.

Right now I watch the fireflies wink out one by one as darkness comes

and I call you and wait for you and plead with you and watch

as you rip me up into nothing and nothing and nothing

until all that's left

are bones.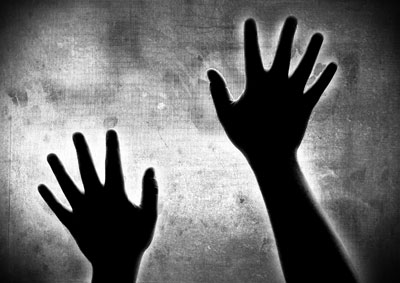 © Andrew F., Lake In The Hills, IL