Without the L-Word
December 4, 2011
Come to me my gracious beauty,
give to me your kindest heart.
To keep you with me is my duty,
nothing will ever keep us apart.

Show to me your brightest glory,
present to me all you adore.
We'll sink farther than the deepest quarry,
Until we reach the very core.

Wait for me my precious partner,
meet me near the binding place.
The affections of others you must deter,
be ready to catch me in your embrace.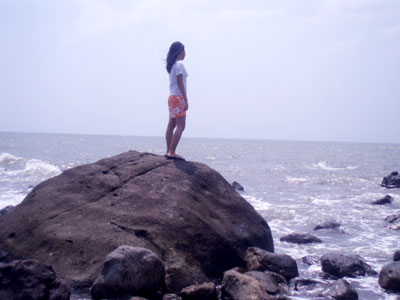 © Grace L., Bacolod City, Philippines