What about us?
December 4, 2011
What about us?
What about the Great Recession era writers?
Disenchanted of the dreams of our parents,
Knowing that all they strived for has been lost through repossession;
Disillusioned just as the people before us in a time we can't even imagine
Yet we've never been so close;
Disheartened, dissatisfied, deceived.
Where's our Arts Act?
Where's our hope?
Where's our bailout?
And so we write, we sing, we create, because it is all we have left.
Because somehow we make time.
Because somehow we survive.
Because we
- the poets, the musicians, the authors, those who have found their muse -
We drive the soul of the Great Recession.
Every note we pluck strums the heart,
Every mural we paint gives sight to the blind
Every story we type gives life meaning.
We refuse to hit the poverty line.
Financially? Yeah. We're at rock bottom.
Creatively? This is our time to shine.
Disenchanted, disillusioned, deceived.
We let words become us, just not these.
We are greater than the sum of our bank accounts.
Our worth is more than fiscal.
Where's our Arts Act?
Where's our bailout?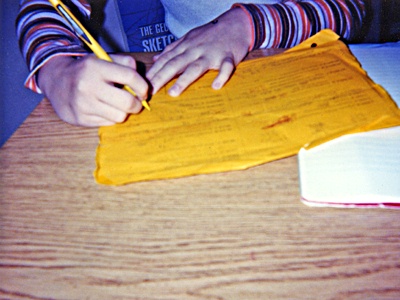 © April R., Highland Village, TX