Enjoy tonight
December 4, 2011
tonight I'm all I want to be
I want to enjoy every word, every smile
I see.
any mysterious eye that looks at me,
flashing eyelashes
I see.

tonight is not over,
but I keep thinking about tomorrow
when everything is normal
no fireworks but emptiness in the sky
no champagne but water in my glass.
tomorrow seems far
but oh so close.
so please
enjoy
tonight.

tomorrow I'll think about now
and how
i missed the joy
of every word, every smile
and I would wish
I could go back in time.
i don't want any regret
on my deathbed.

so take your life
with two hands
and hold it tight
kick away the fights
embrace some smiles
because tonight
is not over.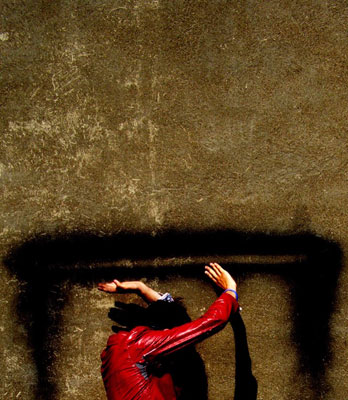 © Dama D., Altamont, NY