My Own Catnip
December 4, 2011
I remember the first time I gave my cat a handful of catnip.
He bounced up to me and immediately nuzzled his pink, wet nose into my open palm.
As I spread the earthy, aromatic leaves onto the ground, he fell deeper into his ecstasy, rubbing his side onto the spread of dusty greens.
I heard his loud purring two feet away, and I read his face as it transformed from curiosity to pure joy.
Pure happiness.
It put a smile on my heart that just a handful of leaves could cause my cat to suddenly brim with every warm feeling known to man.
I wondered, then, what MY catnip in life could be.
It wasn't until I dragged my tired body towards my laptop that night, that realization hit me.
As I opened up my heart and began to type, I felt a sense of pure joy.
Pure happiness.
And I knew.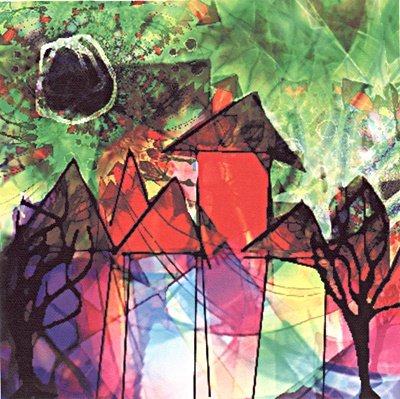 © Tanya T., Galesburg, IL