Brake Lights On
December 4, 2011
We're all just driving cars.
Some people's cars are nice,
Some are not.
It all depends on what road we take.
Every road is bumpy,
Some more than others.
It is are choice to choose our own road.

No matter what road we take,
The end of the road is evident to all of us.
The car crashes, it is totaled.
We can't just slam down the breaks,
No matter how hard we try.

Myself,
I try to push the gas down the littlest I can.
I try the hardest I can,
to make the car go the slowest it can.
I try to avoid the bumps in the road,
To have a smooth enjoyable ride.
And I look around and see red flowers.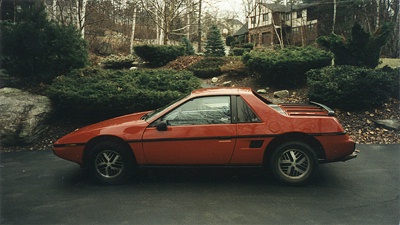 © Jordan W., Salem, NH