the big question
December 4, 2011
Sometime you wanna scream as loud
As you can.
But there is always someone holding
You back.
You wanna touch the stars.
Nut you know you never can.
You wanna take a step forward.
But you end up taking a step back.
So what's the point of trying
If you know you'll never win?
What's the point of lying if it's a sin?
Tell me what the point is loud and clear!
I would like to know!
What is the meaning of life as
We know?!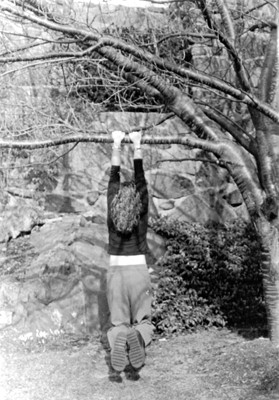 © Stephanie F., Marblehead, MA