Hallucinations of Warfare
December 9, 2011
Step off and stray from your gurney,
Bite back your hatred and burning.
Pack up and leave, you're in a hurry.
Was your vision of the future ever so blurry?

The fog fell from your face,
Risking the world you write to erase.
Now that you can view clearly,
What do you see in those you loved so dearly?

Twigs twist and tie into your hair.
Sitting in solitude. For once you don't care.
Trees tremble, the the hint that they're saying;
"Who will it be for, this night you'll be praying?"

Drooping and dreary, dreaming again to drown.
Pull out your faithful pen, he's yet to let you down.
Write what you want, you will never change their view.
Do you really believe your words will save you?

Tear away the straps of your straight-jacket.
Spit in the faces who say you can't hack it.
Whatever they say, you know you've got to try.
Afterwards, will you be able to look God in the eye?

Their words are weapons, cutting deep into your arm.
Your pen is your shield, saving you from harm.
Shrug off the shrapnel, the worst is yet to come.
Will you even realize when the fighting is done?

Buried in the blaze of the glaring sun,
A moment of rest before you have to run.
Rasping breath robs your voice,
Quiet! Did you hear that noise?

Lucky little loaner- found you a shoot out,
Standing a solo statue, what this story is about.
Don't know if your friends are even trying-
Will you die alone again, crying?

Words are willing weapons and shields,
Sometimes all you've got on the battlefield.
Not today! Things can't go wrong!
Gotta wonder, though-what took them so long?

Allies always by your side,
They heard you when you finally cried.
Fighting forever and ready to fall,
Do you have the strength to save them all?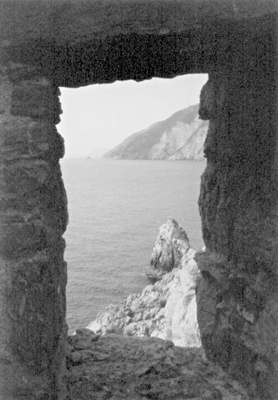 © Gabriella B., Montreal, WI