The Winter That Overrules
December 9, 2011
The days begin to meld,
and it seems the weather has held.
I don't see the sun,
but in the winter season it is replaced by fun.
While time and patience will be key,
those traits cannot be found in me.
I sit and wait for the winter season to end,
praying to see the sun again.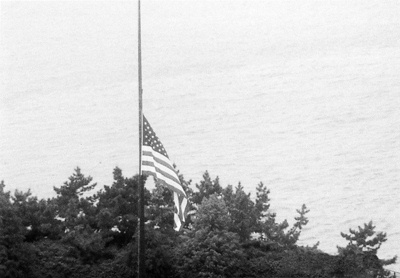 © Jessica E. Pelham, AL