A Reader Reads
December 9, 2011
A reader reads.

Howling hushing shushing rushing
Of flipped soft, worn pages
In novels that smell like stories.
Lurid letters of black print swirl,
Prancing perilously, balanced always,
Awaiting reader's eyes to scan the span,
Of stiff stifled starched cream paper.

The harsh smell of coffee spills splatters sloshes
Into the thoughts of snoring readers.
Their minds find the scent,
And automatically asserts
The fact that coveted coffee
Could, as always and forever will,
Jumpstart upstart restart their hibernating hearts.

Whispers whistle trough wooden silence
Winding whisking waiting for a pair of helpless ears,
Allowing them to taptaptap the fringe of consciousness.
Amidst all the chatter,
The sleepy employee will always be,
Stacking novels on shouting shelves,
Craving caving calling for books books books……


All the while,
A reader reads.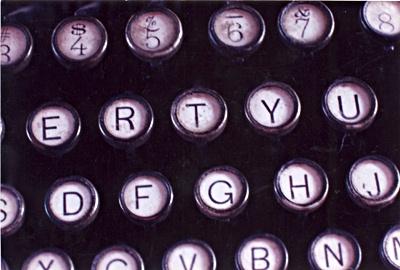 © Mary A., Fullerton, CA