Writer's Downfall
December 10, 2011
-Mind ripped in two, worthless wasted words.
-Paper stopped by writer's block, locked inside the depths.

-Cramping pens refuse to write, snapped in half again.
-Inkless hands that seize creation, the paper lies untouched.

-Obnoxious silence screams into my ears, insanity takes a grasp.
-While muted thoughts creep endlessly on, vacating my mind forevermore ...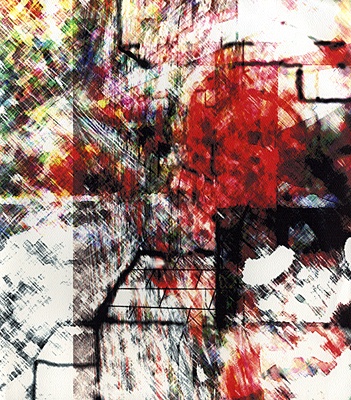 © Preston M., Galesburg, IL