A Hand to Hold
December 4, 2011
Her painful cry
without a lend-ed ear
such pity cast out
yet no one is here.

Her stomach now plump
but there he stays,
her breasts now swollen
but she smiles each day.

Laughing, beaming
not a care in the world;
but looks are deceiving,
when the truth is unfurled.

She lays awake
at the edge of her bed
wanting, praying.
But she's already dead.

Can it be that she's
only a child.
But now she's left,
quiet yet wild.

A silent strength
she daily weeps
i see it on her face,
but my words never seep.

It pains my heart
to see her this way.
But there he is
day after day.

I know she'll be fine,
but I still worry.
And I'll let her live
even with fury.

God gave her a name,
now where is her face?
Gone in the hollows
after life's race.

Her hair falling out
but her stomach still swelling.
Her eyes are sinking,
in this place that she's dwelling.

I made a choice,
so they took her away.
And oh how i regret it
day after day.

A ring on her finger
a little hand to hold.
He was always right there,
from young and to old.

He gave her home
what it truly means.
Love, and warmth
even joy, as it seems.

Who would have guessed?
That this blessing was horror?
But now she triumphs
from the feeble to explorer.

That's what i would say,
if she had been a little stronger.
But now here i am,
withholding a little longer.

A child's cry
without a mother.
Now he's gone,
with another.

A ring on her finger,
with no hand to hold.
Is this what its like?
To slowly turn cold?

I cried, but I will live.
for that little hand to hold.
I'll do what she never did,
I'll strive to be old.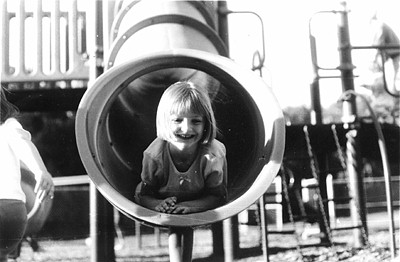 © Lara C., Norwalk, CT