Strangers
December 3, 2011
I look around
to the people I thought I
knew.
Strangers.
The people I see
doing bad things.
The people I love and knew.
Strangers.
My friends.
Making new ones.
Forgetting the things we shared
when we were little.
The force between us has
disappeared.
No way to get it back.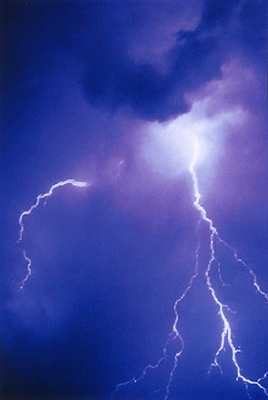 © Steve A., Goodyear, AZ