Endless Pain.
December 3, 2011
I am condemed to this heartbreak as you are condemed to your life.
I just want to end it now with a gun, or a dull rusty knife. I would like to say
i dont deserve this pain. Deppression so hard to contain. I may cry for you as
you once cried for me. Our love is what i had, your love was my envy. My truth
is just words to your ears. When i let you walk away, i gained deeper fears.
Just give me one shot to make me feel better. Or just the knife to make it
wetter. What better way to wrap up your life, than to end it all with your own knife?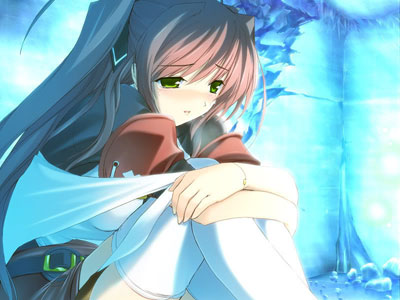 © Courtney M., NJ