Warning.
December 10, 2011
-Frozen hands, shattered in time.
-Frozen heart, a worthless kind.
-Defeat can only break the wall.
-Insanity, it'll never fall.

-Destroy the person you wish you were.
-When bearing arms, fractures occur.
-Another crack on your reflection.
-A hateful mind that breeds deception.

-Angel wings are ripped from you.
-An endless fall you now pursue.
-Just help me now and promise this.
-You'll never be taken into my mind's abyss...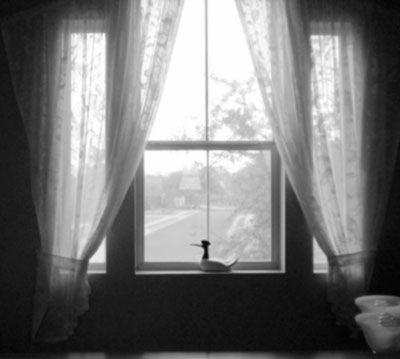 © Kathryn W., Austin, TX