His Return
December 3, 2011
A dark prince stands overhead,
His helping hand pulls me to my feet,
I fall in his arms steadying myself,
I lose all my senses and fall for a new reason,

He catches me this time and helps me,
He teaches me to tame the demons around me,
He calms me when I burn dark and angry,
He cares for me and excites me all in a day.

But he's up and left on another quest,
Promised to come back to me soon,
Alone at night a fear grows deep,
What if he can't return?

Tears start to fall and so do I,
The fear builds as the emotions become stronger,
Will he still care when he returns,
Will his feelings have faded or become stronger?

Will he feel the same for me as I do him?
Or will he turn away in shame?
Only will I know on the day of his return,
It's a day of rejoice as well as fear...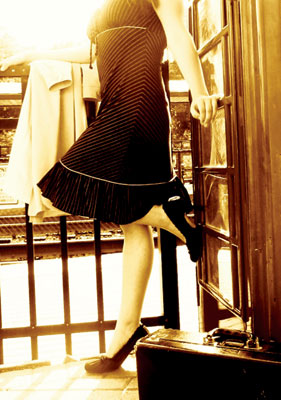 © Martha V., Morton Grove, IL