I Fly
December 3, 2011
As I step carefully across the cold wooden floor I pause, listening intently. Nothing stirs and I resume my journey to the window. The hinges squeak as I quickly pull it open. My heartbeat thunders in my ears as I fear I've caused too much noise. I wait... nothing. I climb onto the window sill and steady myself while slowly standing. Looking down I am grateful once again that my room is in the attack of our three story house.

Deep, calming breaths.

Okay, I'm ready. One foot forward an inch, then the other.

Again.

Another deep breath, one final step. And I'm flying.

The wind whips through my flowing tresses and I twist and turn my body in the air. The ground rushes up, closer and closer, looming towards me. At the last possible second I veer up and shoot into the sky.

I am flying and soaring, arms spread and smile wide. The lights and houses are like a river flowing beneath me. England at night, at its best and most beautiful. I love this, this feeling- soaring through the air. I've left, not to come back until the pinks and oranges tinge the sky as the sun rises. Not until I absolutely have to. Because this, flying, it gives me life. It gives me heart and soul and freedom. Because right now, I am free.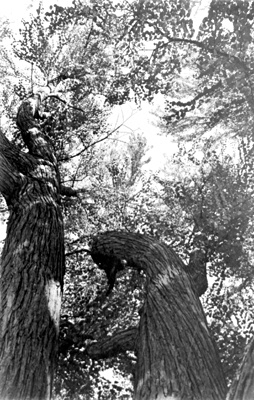 © Tim K., Marblehead, MA